Oldies Music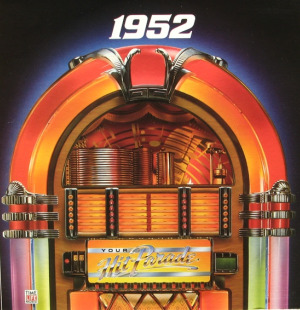 As baby boomers, what thoughts come to mind when we hear "oldies music"?
For a lot of us, it's memories of what we were doing - and with whom - when those songs first made the charts and became hits. It might have been our days in junior high and high school, our first dates, a summer job or vacation time. Remember your first radio in your room where you could listen to whatever you wanted to? Or the transistor that you took along wherever you could? The great radio stations that played all the hits?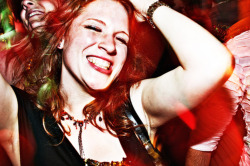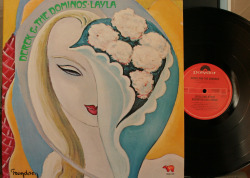 This music was "feel good" music, starting out with 50s rock n roll - happy, upbeat, and about things we wanted to relate to - like emotions, love and relationships. By the mid-60s, it would evolve to messages, calling attention to - and at times protesting - major events and important political positions of the day. But like most other things we grew up with, this same music today still prompts some strong memories of "what we were when"!
Learn more here, including the History of Rock N Roll and find your particular favorites in 50s Music and 60s Music . And don't forget about Music Trivia - take our test and see how much you really know!